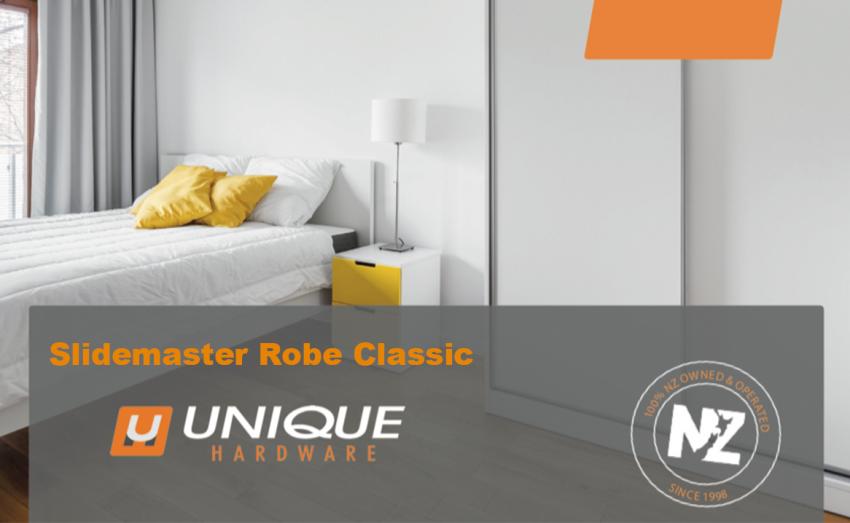 Welcome to Unique Hardware
The team at Unique Hardware (A div of Award Concepts) invites you to view their website.
The intention is to provide you with a simple, easy to navigate virtual store for online purchasing of the most popular products.
We will continue to expand the range offered as new and relevant products are discovered.
There is a Download page for inspirational ideas and technical information on Centor Folding door & window systems, Slidemaster Sliding hardware and much more.
If you cannot find what you are looking for please contact the friendly Sales Team via the Contact Us tab for further advice.
We welcome all feedback on our website and look forward to making any improvements that enhance your future visiting experience.